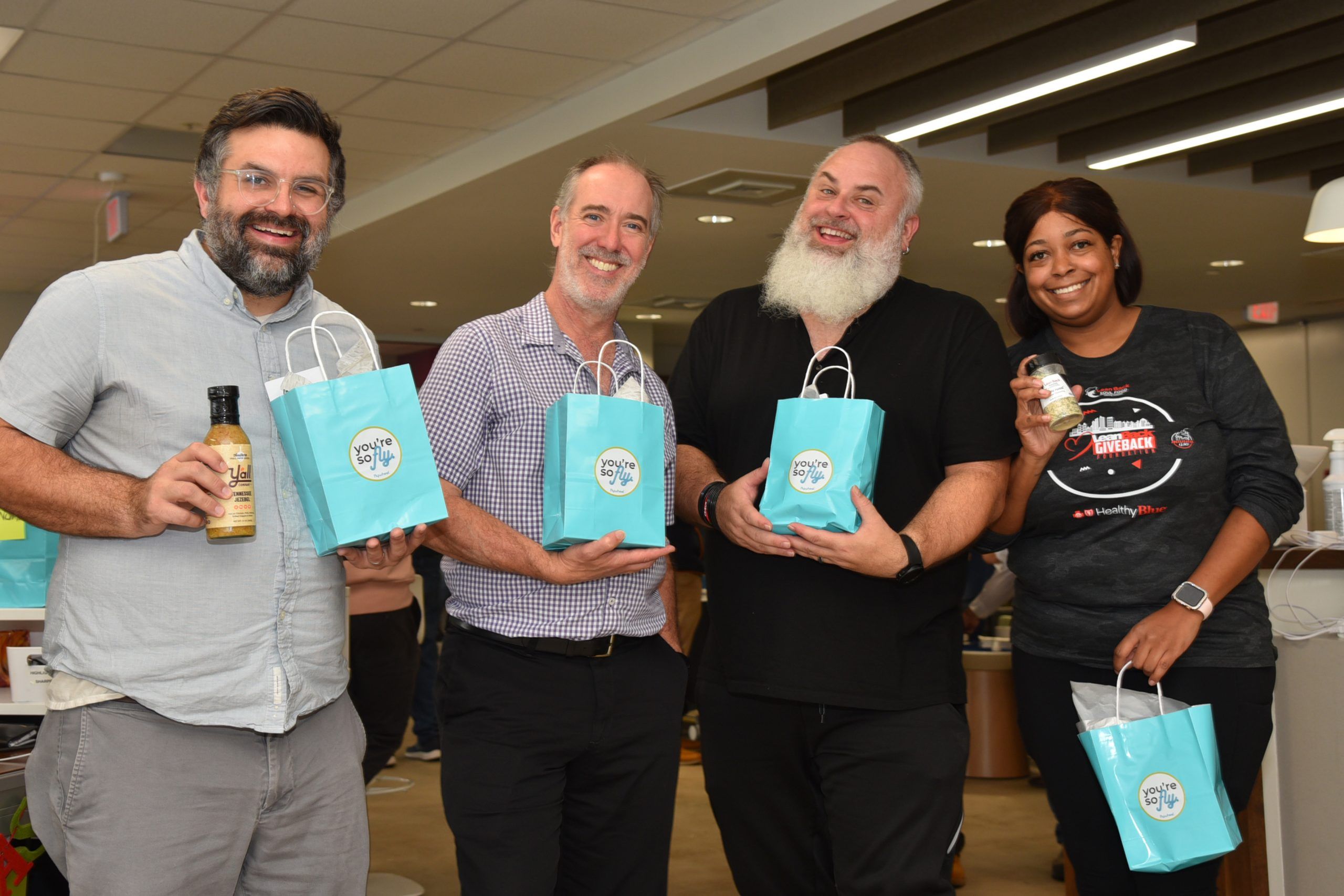 2022 Annual Chili Bowl Results
On December 8, 2022, we held our annual Chili Bowl for Flywheel Members and they brought the heat. Literally! It was a great day to be a Flywheeler and to be hungry! We gathered in the Social Commons for fellowship and food…but we, of course, needed to know whose chili was the best of the best.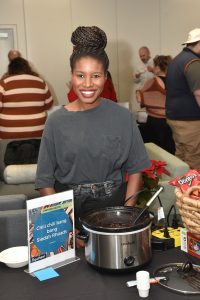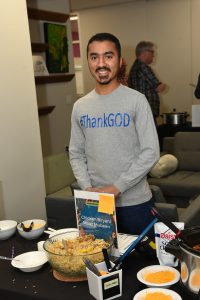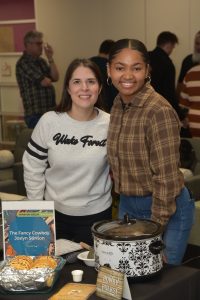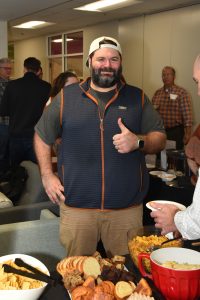 To spice things up this year, the competition was split into two categories, Basic- think standard classic chili and Bougie- unique and creative creations, to keep things interesting and fun for all. Congratulations to our 2022 winners!
Our Basic winners:
Michael Seaback, "The Sky is the Brisket"
Maria Katsoudas, "5K Chili Trott" **Crowd Favorite
Erin McHugh, "Netflix and Chili" **Best Name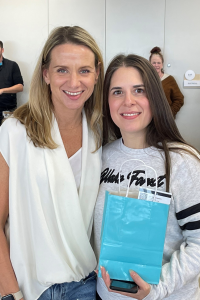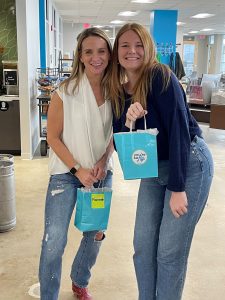 Our Bougie winners:
Moaz and Muhammad Mubeen, "Chicken Biryani"
Gray Tambling, "Featuring Chilly Gonzales"
Kristen Hollingsworth, "You are the Chili to my Macaroni"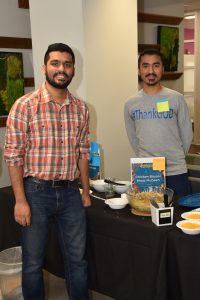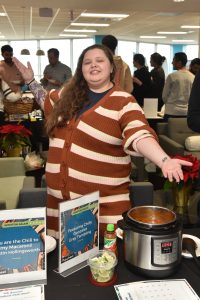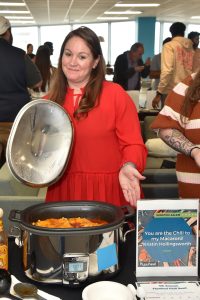 Thank you to our judges!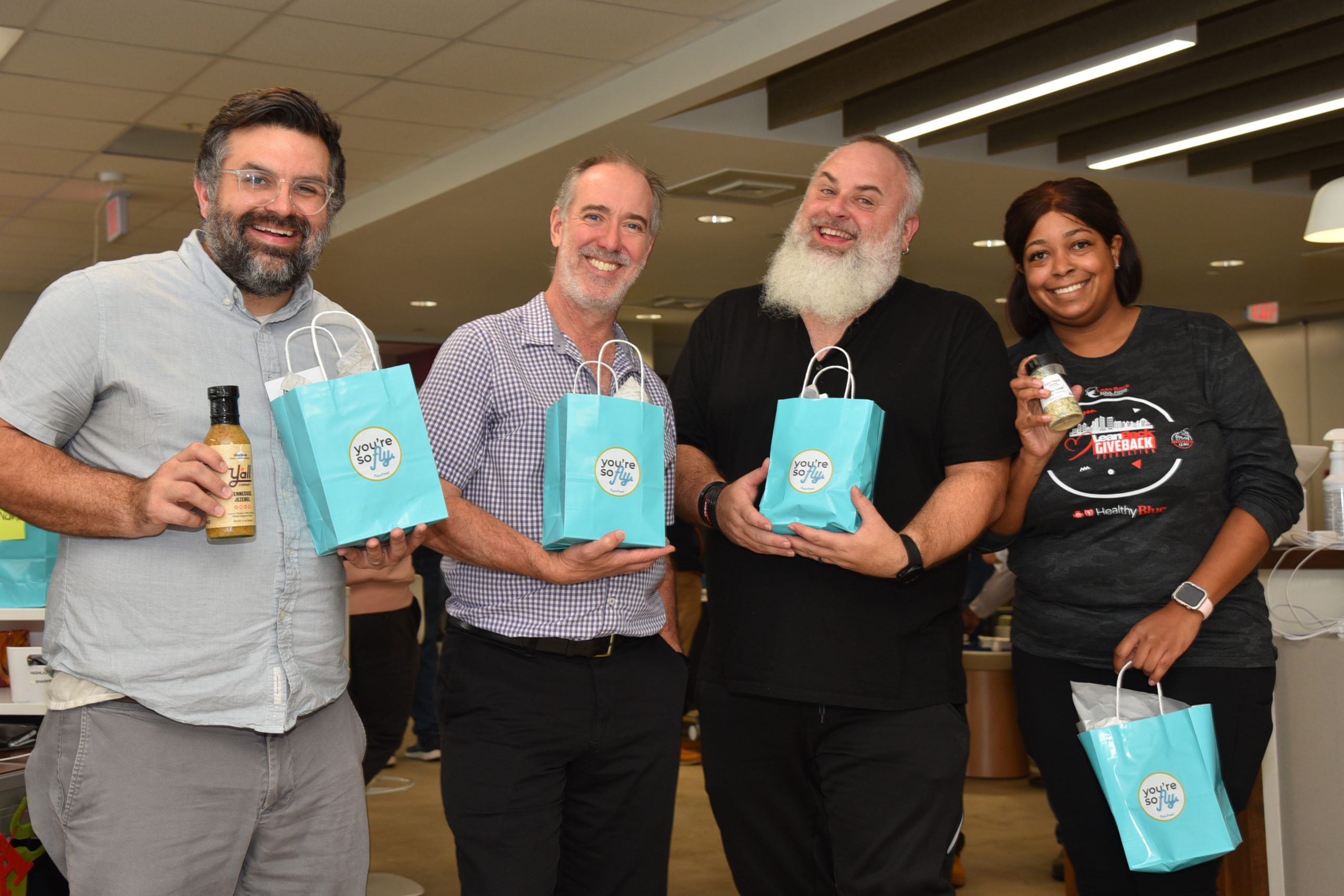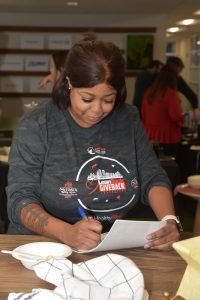 Michael Hastings, Food Editor, Winston-Salem Journal
Crissy Faison, Lean Back Seasonings
Josh McGee, Y'all Sauce
Tim Beeman, The Man Who Ate the Town Blog and Podcast